Restaurants to visit - Lagos, Nigeria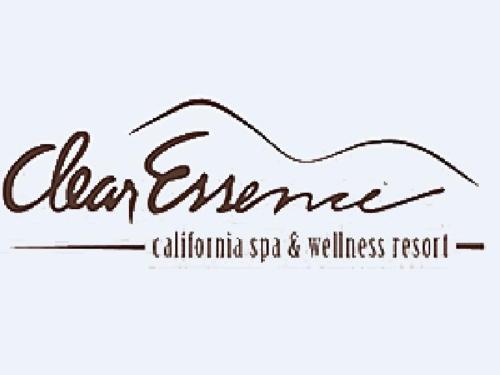 Whether you are a Lagos native or just visiting Lagos for the first time, I have compiled a list of great restaurants that everyone should try at least once.

Famous Restaurants in Lagos, Nigeria
Yellow Chili Restaurant
If you are craving some Nigerian cuisine or looking to try some delicious Nigerian food for the first time then Yellow Chili restaurant is for you. The restaurant is open Monday through Sunday, from 11:00 am – 10:00 pm, and boasts an array of Nigerian dishes. The more popular dishes include Ogbono Soup, Sea food okra served with Wheat, pounded Yam or Garri. The restaurant has a very calm and relaxing atmosphere with amazing, courteous wait staff. However, wait time for meals are a bit long since food is made to order, and finding parking might be a bit difficult. Overall the restaurant has great food, friendly service, and is a must visit if you are looking for a place to eat in Lagos, Nigeria.
Izanagi
Izanagi is a Japanese sushi restaurant in Ideojo Street in Lagos. The restaurant is decorated with a tasteful Japanese flare and also includes a Japanese seating style room. Izanagi has great décor as well as a sushi bar and it has an extensive menu with great variety of sashimi and sushi such as Dragon roll. If you are not in the mood for Japanese Sushi, the restaurant also offers a variety of other Japanese cuisines and specialties such as teppanyaki and dumplings. Izanagi also offers noodle dishes, a variety of salad dishes, soups, and tempura. A review by Asianink, a reviewer on tripadvisor.com, states, "I have not eaten everything on the menu, but I have come pretty close. I love their Panko Tuna Salad, the Goma-ae spinach salad as well as the coconut prawns." If you are looking for great Japanese food in Lagos, Nigeria, then you should definitely check out Izanagi.
Talindo Steak House
Another great restaurant on the list is Talindo Steak House. Talindo Steak House can be a bit on the pricy side so be cautious if you do are not looking to break the bank. Nevertheless, the restaurant has a great atmosphere with a friendly and attentive staff. It also has a great variety of wine and delicious steak choices. Although it is a steak house, the restaurant also offers some seafood dishes as well as barbeque. Guests can head up to the terrace to enjoy the rooftop bar as well as their barbeque dishes. The restaurant also offers some great desserts for those with a sweet tooth. So if you are looking for something to do in Lagos, Nigeria, you can treat yourself to an expensive, yet mouth-watering meal at Talindo steak house.
Indigo Indian restaurant
Another restaurant to try in Nigeria is the Indigo Indian restaurant. Indigo is a lovely restaurant although it can be a bit pricy. The restaurant has friendly wait staff and has a nice environment for great Indian cuisine. The dimmed lights are great for a romantic meal with that special someone or you can go with a group of friends and enjoy a meal. Diners can watch as the chefs prepare Tikkas and fresh Naan. Some of the items on Indigo's menu include: Fish curry, Egg curry, Rasam, Briyani, and Moorkulambu. The restaurant also offers vegetarian dishes for people with different dietary needs.
Coral Blue seafood restaurant
Coral Blue is a casual dining seafood restaurant. The restaurant has a simple layout with white and blue seats and tables. The restaurant has an ocean theme going with its blue and white painted walls that are decorated with sea themed paintings. One of the restaurant's menu items is the prawn and mango Salad which is exactly as its name implies. Coral Blue also serves paella, as well as pasta and seafood dishes. If you are more into the outdoor scene, there is also a nice outdoor eating area. The restaurant meals are served buffet style and a la carte.We hope this little guide will aid you in making your next decision about where to eat next time you are looking for restaurants in Lagos, Nigeria.